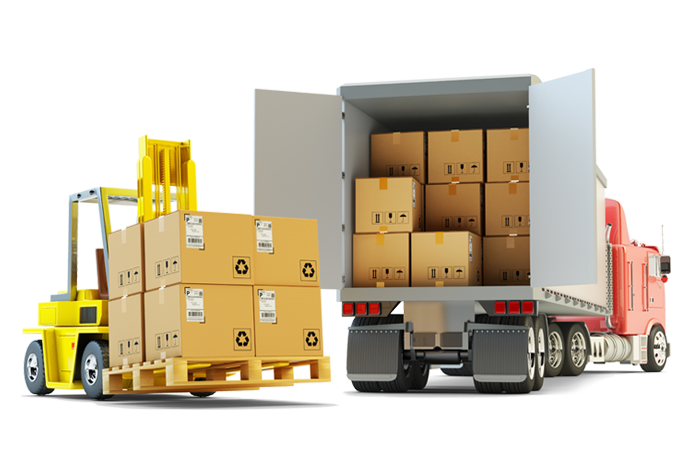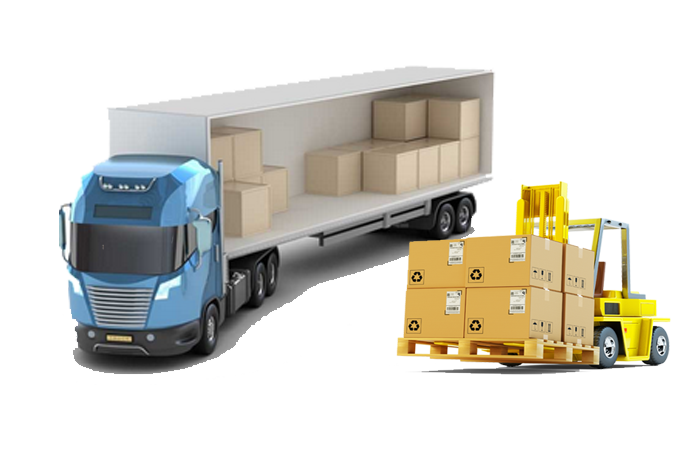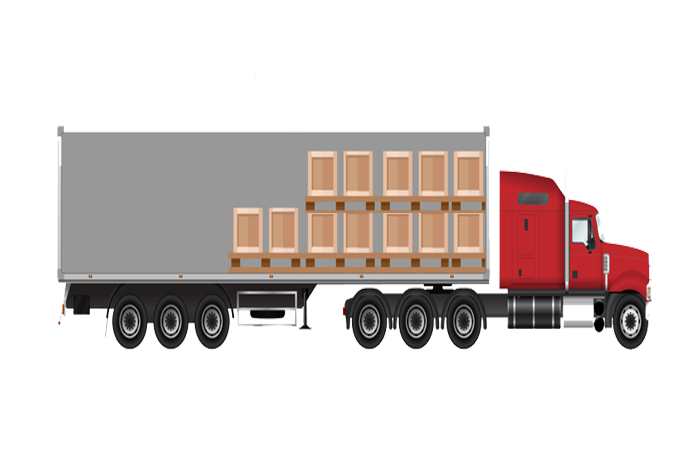 Part Load Service
Online pickup requests.
Booking all types of goods in different shapes and packing, from light, bulky to heavy.
Your consignment will remain safe and intact from the time of pick-up to delivery.
We use advanced Technology based solutions to make transportation smooth and easy.
Our fleet of trucks is managed by a professional team so very less or no chances of error.
Best part load-services at minimized operational cost.